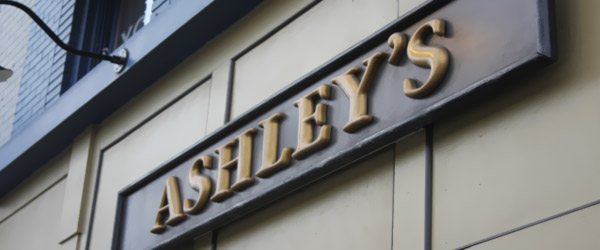 Ashley's
338 S State St, Ann Arbor, MI 48104
(734) 996-9191
Ashley's is simply fun fun fun!! They have like a bazillion beers on tap, and the people are super fun!! Don't miss this place on your next trip to Ann Arbor!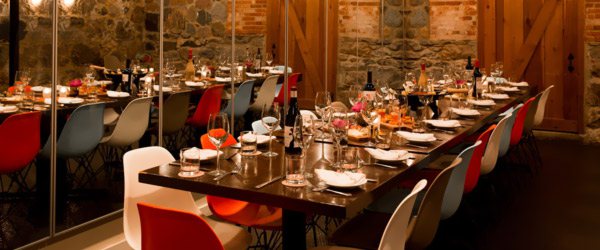 Victors Restaurant and Bar
615 E Huron St, Ann Arbor, MI 48104
(734) 769-2282
When it comes to dining late on a Saturday night or coming back on a Sunday for more, I really love Victors!! The eggs florentine is delicious and so are the Chicken Crepes. I love this place, because it's chill, delicious, and has a cool staff!