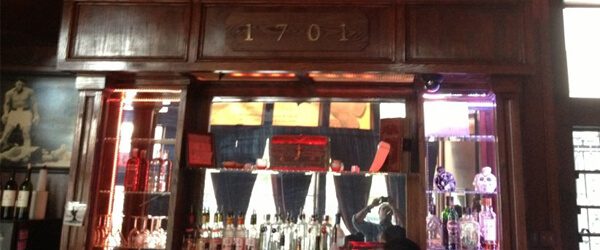 1701 Executive Cigar Bar
140 Cadillac Square, Detroit, MI 48226
(313) 223-2626
Finally, an upscale place in Detroit, that is truly one of a kind!! I love smoking a cigar, enjoying a cocktail that is fresh and good, and I can do that here. I personally like the downstairs bar the best in this place, but the whole bar is great in general.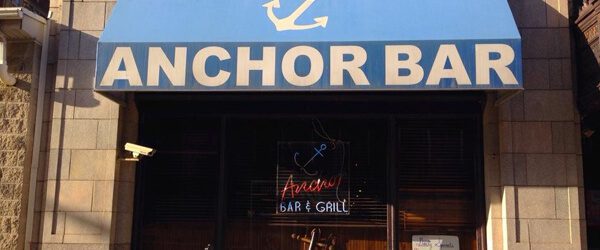 Anchor Bar
450 West Fort Street Detroit, MI 48226-3169
(313) 964-9127
I don't know which is better, the video games or the pool tables, but either way it's a great place to come and enjoy myself with a brew and with my buds. I love coming here and watching red wings games, because that's always a good time. All in all, this is my favorite old school bar.